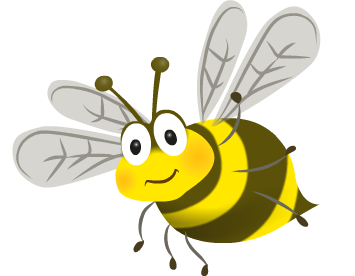 This Week's Clubs and Updates
Yippeeee clubs start again today! Please remember to follow the new term's clubs timetable in the news section.
Play rehearsals will also start this week for the Juniors who are in Mary Poppins. Please make sure to follow the rehearsal schedule (see below)
Have a good week everyone!