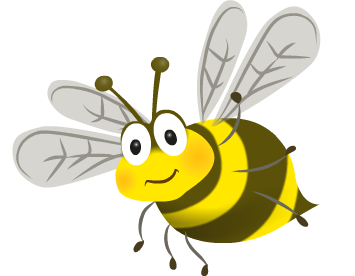 Mary Poppins Rehearsals
After-school rehearsals will begin straight away this term in preparation for our production of 'Mary Poppins'. See below for rehearsal timetable.
Rehearsals will then take place on Tuesday and Wednesday each week, 3.15 - 5.00 pm.
On Thursday there will be dance rehearsals from 3.15 - 4.30pm.
Not all of the children will be involved each week.
If your child is unable to attend a rehearsal or performance, please let Mrs Corbett or myself know as soon as possible. It would be really helpful if you could make every possible effort for your child to attend the rehearsals when they are needed, as it becomes very difficult when they miss their scenes…thanks!