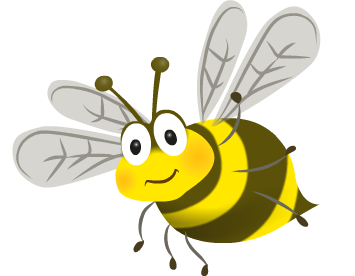 Clubs & Updates!
Oh my what a busy few weeks we have leading up to Christmas!
Firstly, the following clubs have been cancelled this week due to other things that are happening in school.....
There will be NO Netball Club on Tuesday
There will be NO Drama Club and no Scribe Tribe on Thursday
Please remember that for years 4, 5 and 6 there are Play Auditions on Thursday straight after school, finishing at 4.30pm.
The last clubs for this term will be gym club and karate NEXT WEEK (2nd Dec) There will be no more clubs then after those two next week (I just need to double check Archery and will let you know about that separately).
Secondly, a few reminders....
Please bring in hamper gifts by the end of Monday next week as they will be wrapped at some point during the week.
Keep the wonderful sock stockings coming in, they look AMAZING!
We still need lots of smellies and bottle bags ready for the Christmas Fete next Friday.
Don't forget to keep your raffle ticket money coming in too.
IMPORTANT NOTE FOR YEAR 6 COOKERY CLUB - on Wednesday this week for the last cookery club the children can make any recipe that they have already made on a previous week. They must bring in their own ingredients and a pot to put their cooking into. If they do not still have the recipe that they need then they just need to see Mrs Davidson or Mrs Herbert who can give them another copy.
Watch this space for more updates as we go along!