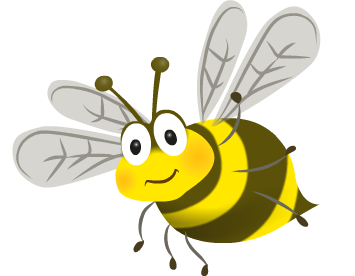 Bag 2 School Fundraising
Bag2school is a unique opportunity to raise funds for our school, assist the environment and create employment both at home and abroad. Bag2School is interested in collecting quality second hand ladies', men's and children`s clothing, curtains, soft toys, shoes, belts and handbags. All items are for RE-USE of the textiles and materials.
HOW WILL IT WORK? - We will send each family a bag to fill and, on a set day, we will ask you to return the bag to school. These bags are collected and weighed and according to the weight the school receives a certain amount of money. SIMPLE!!!!
Collection date is Thursday 2oth November 2019
Bags will be sent out before the half term holiday.