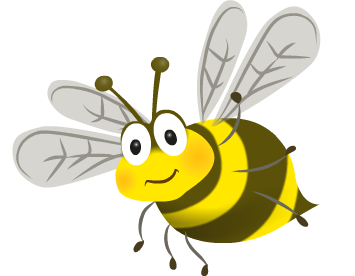 This Week's Clubs & Updates
Just a couple of clubs that are cancelled this week:
There will be no Rugby Club on Wednesday and no Drama Club on Thursday due to other things going on in school.
Friday is Pink Day and cake sale day. PLEASE remember if your child has an allergy or intolerance you MUST make contact with me (preferably via email) to let me know if they can have a cake/if you will be sending an alternative cake with them etc.
Have a great week everyone!