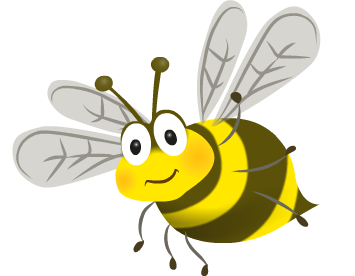 ALdingbourne's Got Talent
On Wednesday 17th July we will be holding our very own Aldingbourne's Got Talent day. On this day, the children will spend the morning performing their talents to their class members. As a class they will vote for their favourite act. The winning act will then represent the class in the grand final which will be held in the afternoon in the school hall. During the final we will have our very own Simon Cowell, Amanda Holden and David Walliams who will help judge the competition. All the children will have the opportunity to vote for their favourite act.
If your child would like to enter Aldingbourne's Got Talent, they need to fill in the entry form below and send it into their class teacher by Monday 15th July.