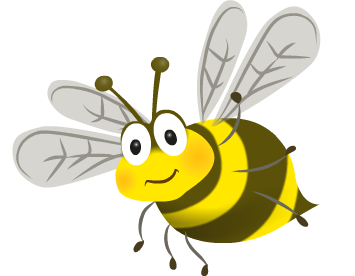 After School Clubs
The FINAL week for after-school clubs will be the week ending 15th March.
Can I also ask parents to remind their children that if they decide to stay for an after-school club they cannot change their mind at the end of the school day.
Mrs Higgo and Mrs Johnson will not phone home and ask parents to come and collect children who have changed their mind. If your child is poorly, then of course that is that is different scenario. I hope, as parents, you agree with this rule for after-school clubs.