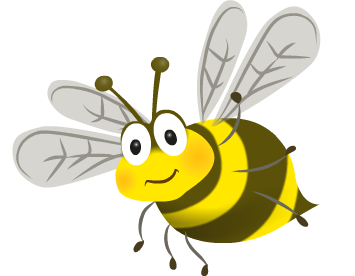 This week's clubs & updates!
There are no more clubs now until after Easter. For children in the Greatest Showman play the rehearsals this week are as follows:
Tuesday - finish at 5pm
Thursday - finishing at 5pm
Friday - finishing at 4.30pm
Children in the play will need to be here on the production nights next week at 6.30pm and the shows finish at 9.00pm.
PLEASE PLEASE if you have not asked for tickets get your order and payment in asap as we are running incredibly low on seats and need to know how many we have to allocate. Orders would be appreciated asap.
Thanks to everyone who brought in yummy cakes for the fair. Your tins and containers are in the office to be collected.
Also, a HUGE thank you for all your donations and your help at the Spring Fair. We raised over £1600!!! Wow!