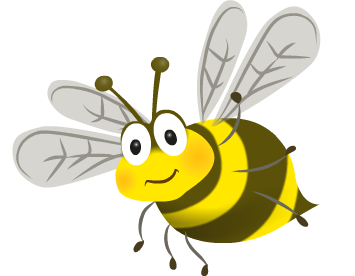 Fitness February
Parents and children, Miss Webster is inviting you to join her in a fitness challenge for February.
Can you and your family carry out 15 minutes or more of exercise each day in the month of February? Today is the 4th so think about your weekend and fill in the Fitness February grid that your child has brought home from school (more grids available from the school office). You can do the challenge individually or as a family. This weekend, did you walk the dog, play football on Sunday, go for a walk to the park, take part in a Park Run, go swimming or cycling etc?
Let's see if we can become the fittest school in West Sussex.