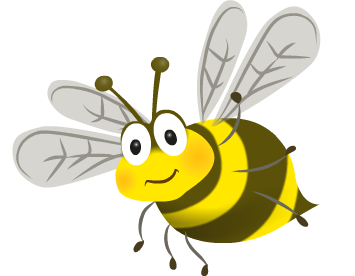 INSET Days and Holidays
remember that Thursday January 3rd is an INSET DAY.- The children will return to school on Friday 4th January 2019.
Half Term will be Monday 18th – Friday 22nd February 2019.
Easter Holidays will be Monday 8th April – Wednesday 24th April 2019.
Tuesday 23rd April is an INSET DAY.