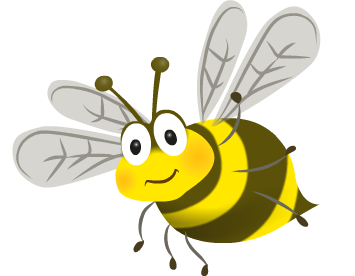 Wear It Pink For Breast Cancer!
On Friday 19th October we would love all the children to wear as much pink as possible and, also, give a generous donation towards the Breast Cancer Campaign. This is a really worthwhile cause and I hope everybody feels compelled to join in with our PINK day and help us tackle breast cancer. Mums and Dads - why don't you join in and bring the children to school dressed in PINK?
How much pink can we get in the school playground on FRIDAY 19th OCTOBER?