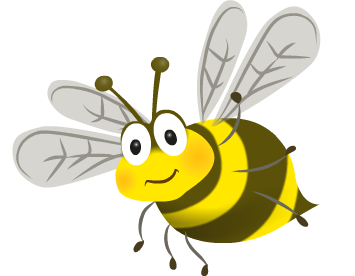 This Week's Reminders
All clubs this week are as normal with the exception of Gym club on Monday and after school clubs on Friday which are cancelled due to Film Friday.
Film Friday is 'The Greatest Showman sing-a-long'. Tickets are £3 and are available from the school office. Pick up time from Film Friday is 6pm.