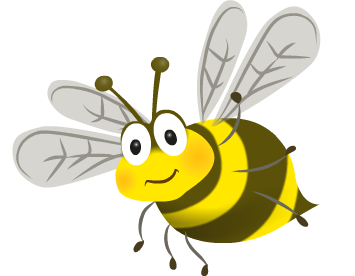 Half Term Holidays & INSET Days
Please remember that it is the HALF-TERM holiday from Monday 28th May – Friday 1st June.
Term ends for children on Friday 20th July.
INSET DAYS – SEPTEMBER 2018
In September Monday 3rd is an INSET day. School will begin on Tuesday 4th September 2018.