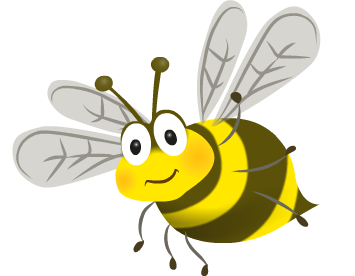 Use of School Facilities
As the weather begins to improve and the daylight hours increase, I would ask you to help us by ensuring that our swimming pool, adventure play equipment and school grounds are only used under staff supervision by children who attend our school. This is primarily for safety reasons, but also to ensure that our children are able to have maximum use of the facilities during school time.
I also ask that at the end of the day the children do not play on the school equipment. Once again, this is a health and safety issue as the children are unsupervised. PLEASE remind your children of this rule. I will be speaking to them in assembly about the dangers of playing on the equipment without an adult supervising them!