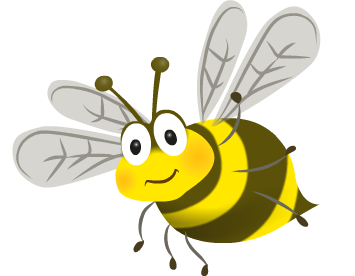 The Giving Machine
THE GIVING MACHINE – PLEASE JOIN!
TheGivingMachine – You Shop, They Give
You can now generate free cash donations for Aldingbourne Primary School PTA every time you shop online via TheGivingMachine.
It will not cost you anything extra – the online shop pays the donation on your behalf. Just go to www.thegivingmachine.co.uk:
JOIN as a shopper/Giver
CHOOSE to support Aldingbourne Primary School PTA
REMEMBER to shop via TheGivingMachine every time you shop online! You'll find more than 250 different shops at TheGivingMachine, including all your favourite high street names, notably TESCO, so if you do a weekly online shop, please do so via The Giving Machine website!
SO FAR WE HAVE RAISED £766.00