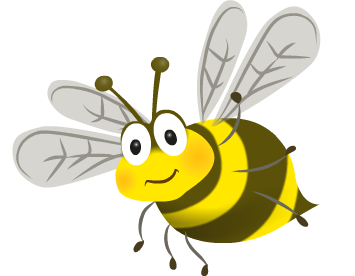 School Facilities
At the end of the day, children are not allowed to play on the school grounds.
Please can you prevent you child / children from doing the following…
Playing on the Percussion Playground
Playing on the bouldering rock
Playing on the sensory Trail
Playing on the Castle / Pirate Ship
Climbing on the signpost (it will break eventually!!)
Climbing on fences, especially the fences around the EZONE
Swinging or climbing on handrails

The children can play on the playground, but I ask that you follow our school rules and do not let your child play on the above areas. THANKS!!