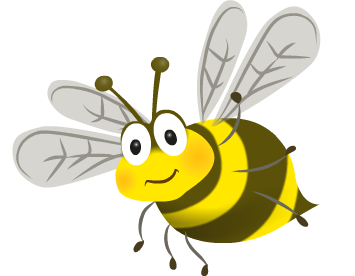 School Open!
As the Met Office weather warning for today remains amber, our school will be open!
Our caretaker has assessed conditions at the school this morning and has said that the school grounds and building are all safe and good to go so we will open as usual.
Please allow extra time for travel today as there may be some disruption on the roads.