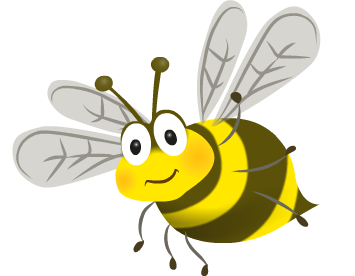 Kilimanjaro Climb!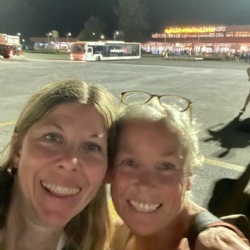 Our Headteacher Miss Webster and one of our teaching assistants Claire Davidson have set off today to climb Kilimanjaro! They have just arrived and are feeling great! They are raising money for a desperately-needed new school library for our school. To donate to this worthy cause, please use this link to go to their gofundme page! https://gofund.me/5d5e3091
I will be posting regular updates and photos to let you all know how they are getting along as I know so many of you are supporting them and will be thinking of them as they embark on this epic challenge!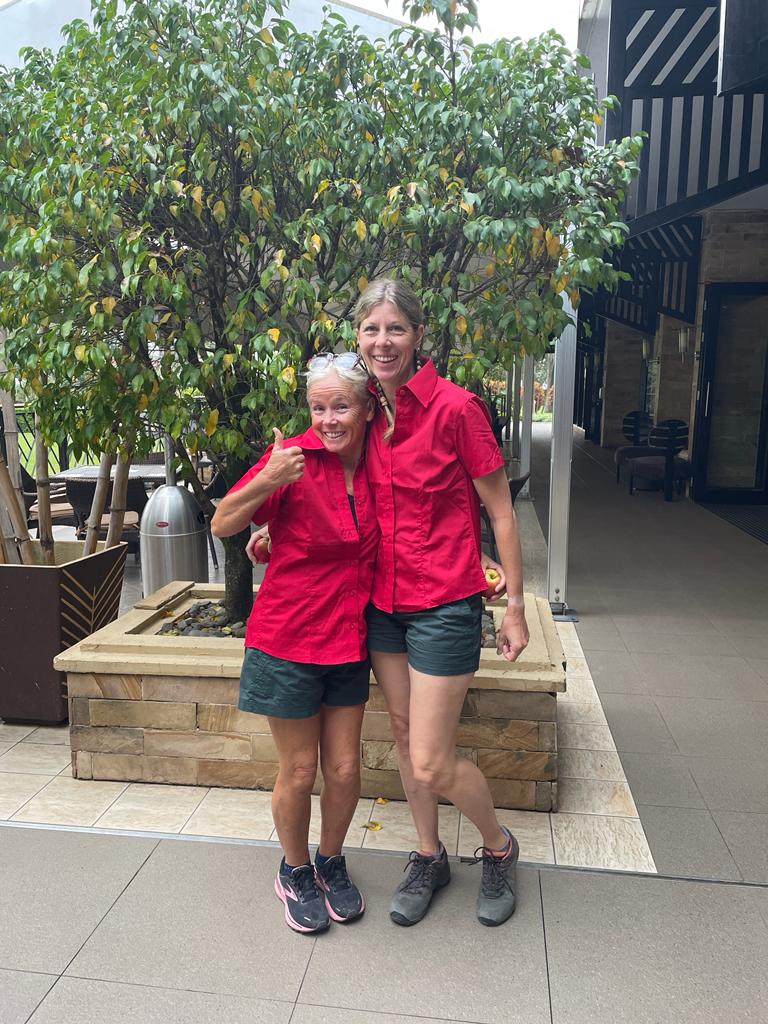 Day 1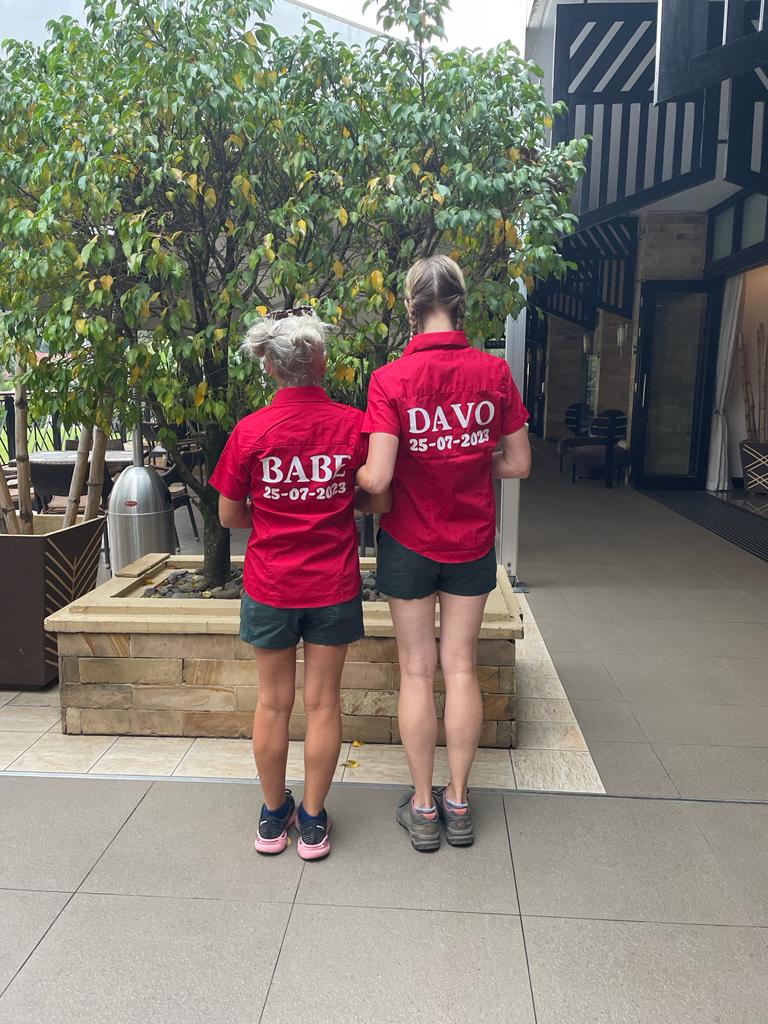 After a good night's sleep, they are off! They now won't be back to their hotel till next Wednesday or Thursday - ladies, we wish you all the luck in the world! They have a long drive to the starting point of the trail and start their climb in a rainforest! 3-4 hours climbing today. Miss Webster will be looking forward to her first night camping! (She HATES camping!!!)
Day 2
No communications from our intrepid explorers from now on as there is no phone signal on the Mountain! They will be climbing through forests today for 5 miles which will take approx 5-6 hours and will take them up to over 11,000 feet!
Day 3
They will be climbing for 4-5 hours today and reaching up to 13,000ft (phew!) and should be passing a 300 foot volcanic rock formation known as 'Lava Tower'. This area is known for its extreme temperatures and conditions but the valley they will camp in is one of the prettiest areas of the entire trail.
Day 4
After conquering the intimidating Barranco Wall, today's climb is all about safe acclimatisation to the altitude. They will finish the day hopefully admiring the sunset from their camp as sunsets here are particularly spectacular with views of the southern glacial valleys and ice fields towering over 3000 feet above you. Wow!
Day 5
Today involves a half day of climbing, arriving at another camp with spectacular views for lunch, allowing plenty of time for rest before tomorrow's summit bid!
Day 6
Just after midnight, our ladies should be making their final summit bid. This is the coldest and windiest section of their adventure and they will need plenty of patience and perseverance to make it to the summit! They should reach the peak at dawn to be rewarded with the most amazing sunrise they will ever see! They will celebrate and take lots of pictures (we can't wait to see them!) and then begin their trek down the mountain.
Day 7
Today our lovely ladies will be descending the mountain through forests. With every step the air will have more and more oxygen, so their legs may be like jelly, but their hearts will be light!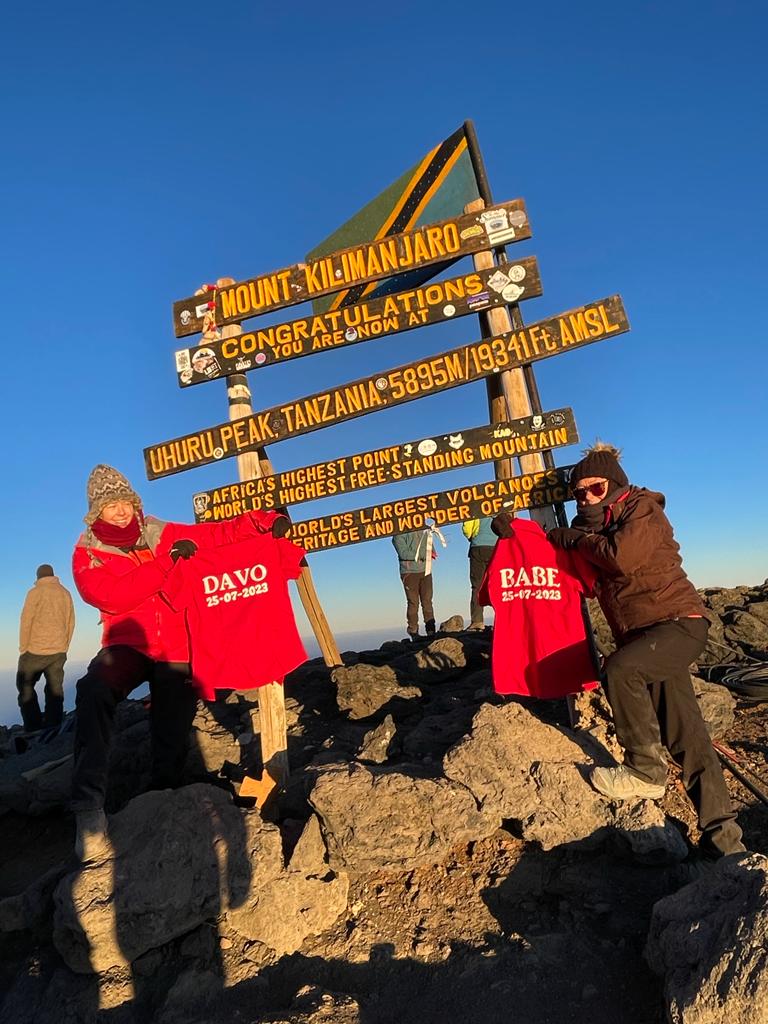 Day 8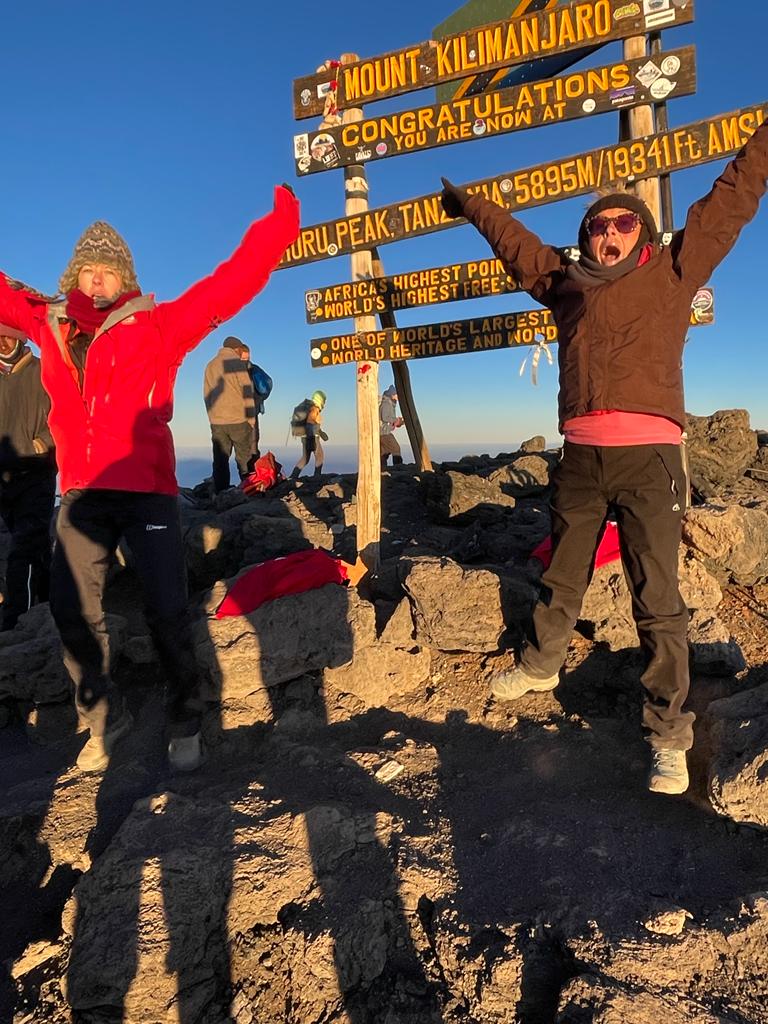 Our intrepid explorers have made it back down the mountain and at last we have heard from them! I asked Miss Webster said "The experience was unbelievable, but it was the hardest challenge I have ever done in my life. I am so proud of myself and Claire. What a great achievement!" They are now back at their mountain hotel for a celebratory dinner and boy, do they deserve it! Miss Webster and Mrs Davidson - we are SO proud of you!
Click here to see Miss Webster's video message from the summit!
Many thanks to all of you who have donated so far - your support is invaluable.
It's not too late to donate - every penny is for our school library. See the Go Fund Me link above.