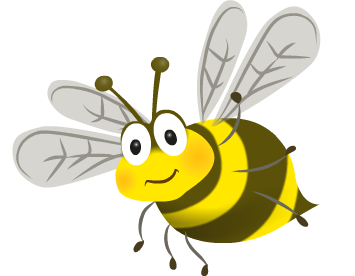 PTA Film Friday DATE CHANGED
This event will take place on 10/05/2019.
All children are invited by our PTA to stay after school for 'Film Friday' in which we screen a popular film on the giant screen in our school hall. Refreshments are served half way through the film. Tickets cost £3 and are available from the school office. All proceeds go to our PTA.