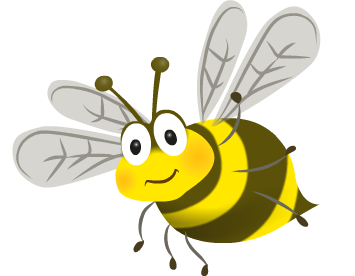 Year 3 Canine Partners
This event will take place between 9:30am and 10:30am on 23/01/2019.
As part of the year 3 PSHCE curriculum, the children spend time learning about disability and how people deal with disability. They are visited by Canine Partners who talk to them about how dogs can assist people who have a disability.