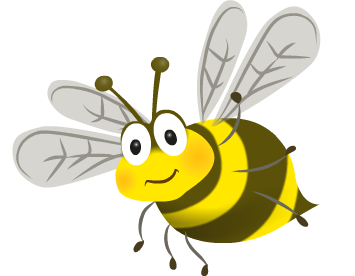 PTA Christmas Shopping Fun & Film Night
This event will take place between 3:15pm and 7:00pm on 07/12/2023
If you need a little extra time to shop or wrap presents, we can help!
Your child can stay in school until 7.00pm on this day whilst you do your last minute shop.
They will take part in Christmas activities, watch a movie and enjoy a hot dog all for the price of £10.
More details will follow nearer the event.