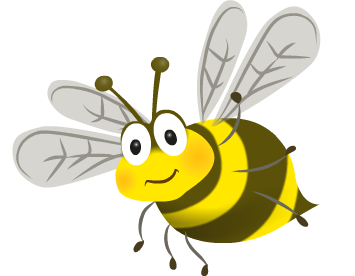 Christingle at Aldingbourne Church
This event will take place between 4:30pm and 5:30pm on 09/12/2018.
Everbody is invited to attend our beautiful school Christingle service at Aldingbourne Church in which our school choir will sing.
This is a very magical event and will definitely get you in the mood for Christmas.
This event is led by Father Martin.