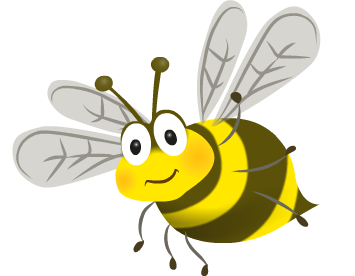 Bikeability course for reception
This event will take place between 1:00pm and 3:00pm on 07/05/2019 and every 1 day there after until 10/05/2019.
An amazing opportunity for our children in reception to practise their balance bike skills with the team from Bikeability! They will enjoy a 45 minute session in groups of 15 every afternoon for a whole week AND it's free!