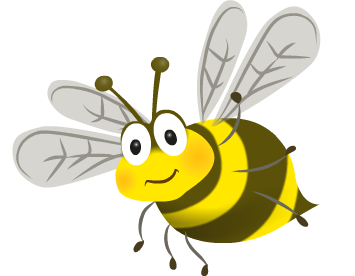 Yr 5 Transfer Meeting for Parents
This event will take place from 6:00pm on 26/06/2019.
In preparation for applying for a secondary school place for your child, all parents of year 5 children are invited to attend our Transfer Meeting. We will endeavour to give you as much information as we can about the application process and what to expect. Ex-pupils from each of the local secondary schools will come and tell you about their experiences in their first year, from the induction process to homework to transportation. A really invaluable evening for all year 5 parents.