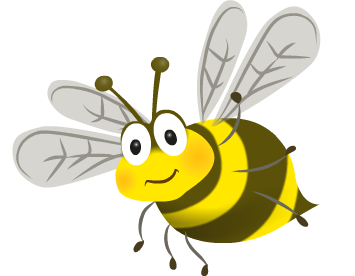 Yr R Jolly Postman Day
This event will take place on 22/03/2019.
As a grand finale to their 'Jolly Postman' topic the Reception class are having a 'Jolly Postman Day'. Children are invited to come dressed up as one of the characters from the story and will enjoy a range of fun-filled activities throughout the day, culminating in a party!