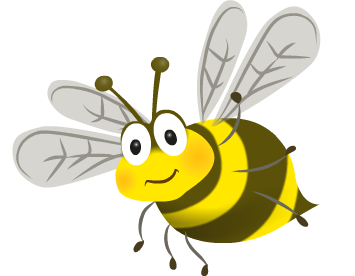 PTA Xmas Shopping Film and Fun Night
This event will take place between 3:15pm and 7:00pm on 07/12/2017.
Children from yrs R-6 are invited by our PTA to stay after school to allow their parents to do some extra xmas shopping for 'Fim and Fun' night. There will be a range of fun-filled activities on offer as well as a screening of a popular film on the giant screen in our school hall. Refreshments are served half way through the film. Tickets cost £5 and are available from the school office. All proceeds go to our PTA.