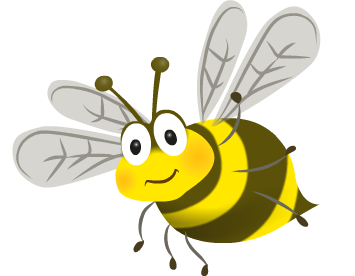 Parents Internet Safety Talk
This event will take place from 6:00pm on 11/10/2017.
A vital talk for parents on how to keep your children safe online. This talk we be delivered by Mike Smith, an Internet Safety expert and our Safeguarding Governor. All parents are encouraged to attend this invaluable session.